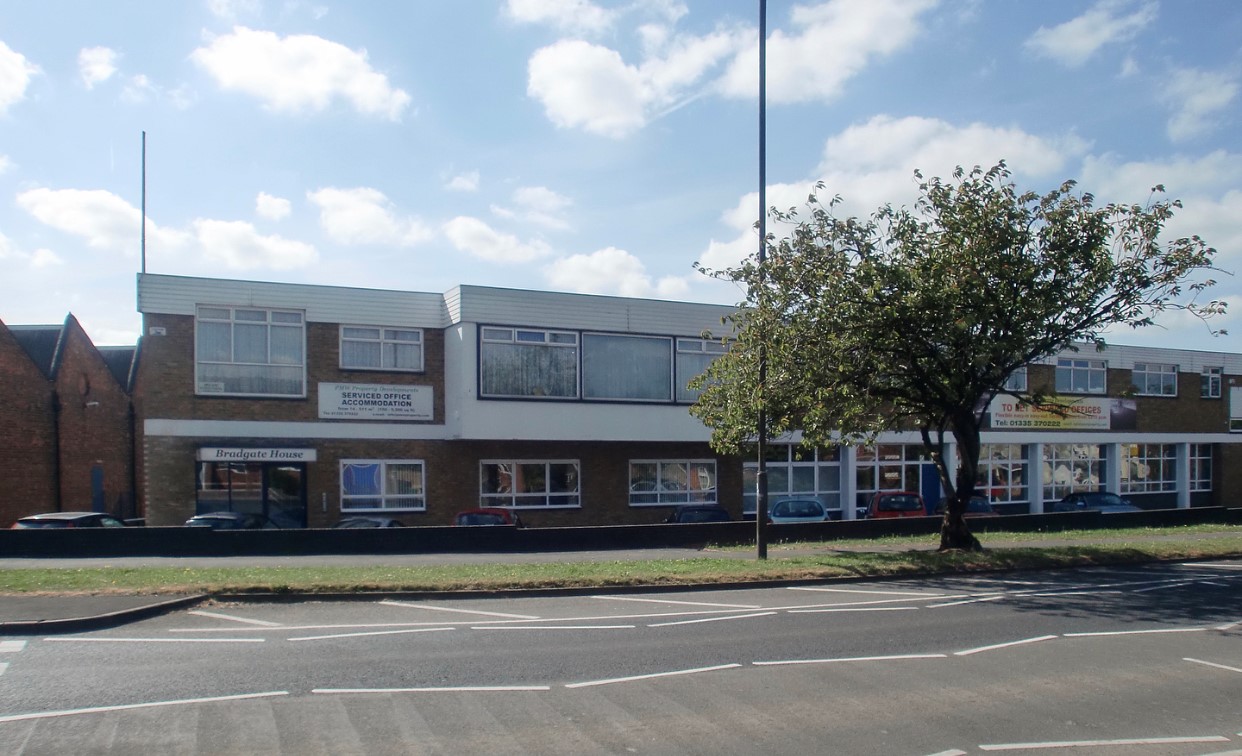 SOLUTIONS FOR START UP BUSINESSES IN THE MIDLANDS
PMW Property have the ideal solution for start-up businesses in the East and West Midlands with their Serviced Offices located in Heanor and Stoke.
Bradgate House on Derby Road in Heanor offers offices across 2 floors and sizes range from 161 square foot upwards.  The Offices are rented on an all-inclusive basis and can be taken for any length of time from 3 months onwards.  There are no hidden additional costs and great flexibility.
Our clients always comment on how friendly the atmosphere is in our Serviced Offices and everyone involved is supportive of other occupiers.
Bradgate House on Derby Road at Heanor has a variety of business users with specialist services including IT, Educational Training, Beauty Salon, Violin sales and service, Engineers and Accountants.
Today, we hi-light Affirm IT, the professional IT provider and support Company located in one of our offices.  Phil Davenport is the Managing Director of Affirm IT and he has built up a client base of small, medium and large Companies.  The Company provides various packages designed to help businesses make the most of their IT and will give a bespoke service to meet specific needs.
Affirm IT has a dynamism that reflects the drive of the business owner, Phil, and already after only a small amount of time, the Company has won substantial Contracts to supply IT solutions meaning more staff and consequently more space are required.  Affirm IT now employs 4 members of full-time staff and will be moving from their existing office on the first floor of Bradgate House across the landing to a smart new office Suite which will allow for their further expansion.  Phil comments "Our core business is expanding and add-on support is a rapidly growing market for us at Affirm IT.  Being able to move from our small office into the larger unit in the same building allows us to continue trading without interruption and our staff will feel comfortable in their familiar surroundings."
PMW Property markets the serviced offices in conjunction with FHP Property Consultants.
For further enquiries please contact Rachel Walton on 01335 348145