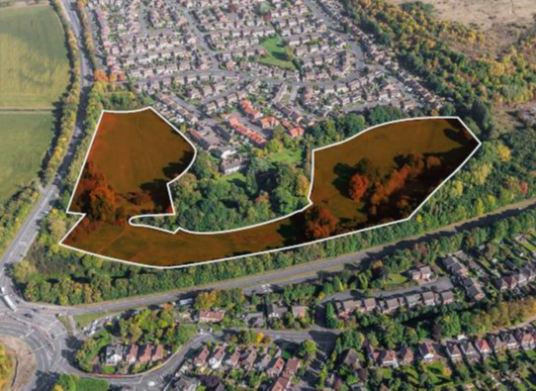 SPECTACULAR SALE CONCLUDED TO RENOWNED DEVELOPER PEVERIL HOMES
Langham Park Developments the sister business of PMW Property has completed on the sale of a spectacular 15 acre residential development site in Nottingham to renowned developer Peveril Homes. After purchasing the site in 2009 as a long-term project, Mike Wrigley and Fin Mitchell of Langham Park Developments are pleased to have concluded the sale along with the help from Phil Daniels of FHP Property Consultants. With planning consent to construct 116 dwellings, the site is an ideal location for Peveril Homes to develop. As we pride ourselves on being a family run business, it is pleasing to have sold the site to Peveril Homes also a family owned and managed company.
We look forward to seeing the development progress and wish Peveril Homes every success.
It is pleasing to have some positive news to start 2021 with and wishing all our contacts a safe and healthy new year.