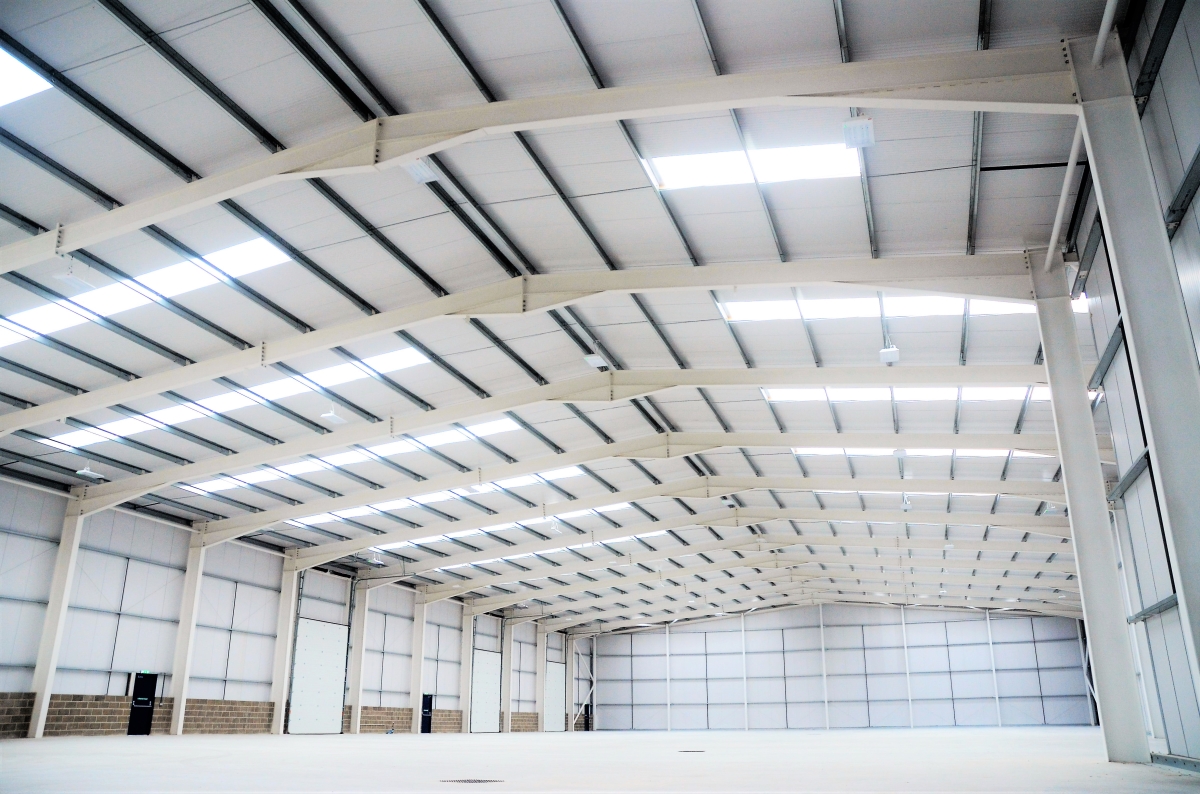 PMW PROPERTY ARE HERE TO HELP
At PMW Property we offer Sale & Leaseback opportunities to help businesses raise finance, reduce debt and to improve their cash flow.
We do this by purchasing your property and leasing it back to you on a long-term basis. This allows you to release capital that is currently tied up in your commercial property, without taking on any large costings of additional debt.
As a business you continue to operate in the same way, but this enables you to continue operating your day-to-day business from the same established premises, meaning you can continue to operate and invest in your business with no disruption on the day to day operations.
If this is something that would be of interest to you then please do not hesitate to contact us on (01335) 348145 or email info@pmwproperty.com