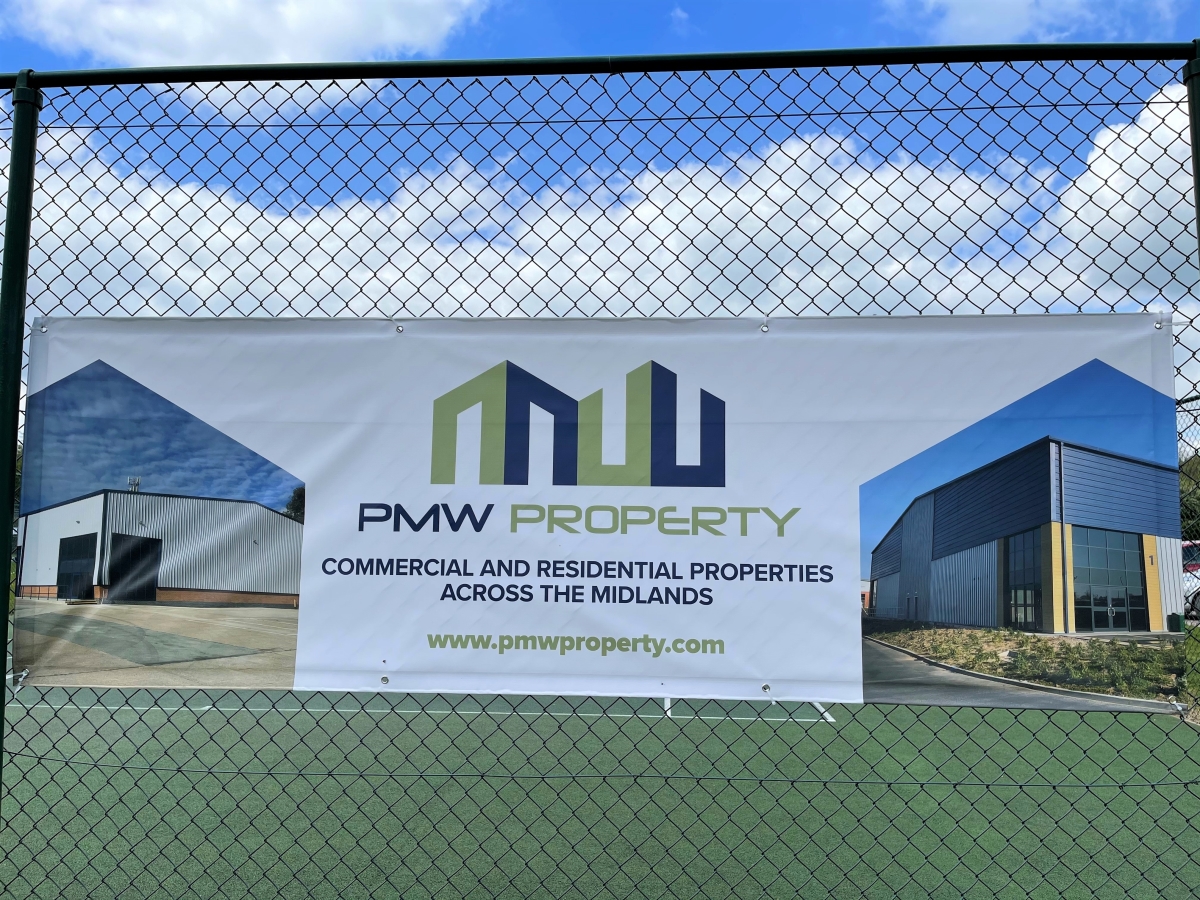 SPONSORING LOCAL ASHBOURNE TENNIS CLUB
PMW Property are proud to be sponsors of the local Ashbourne Tennis Club.
Ashbourne Tennis Club is a friendly award winning tennis club who offer tennis for all ages and abilities and welcoming new members from experienced players to beginners.
Priding themselves in the wide range of tennis opportunities they offer as a club; from coaching for all abilities and ages, run by Matchpoint Management, their coaching provider, to social events, fun competitions and leagues, as well as activities with the local community and schools.
Sally Longley, Club secretary for Ashbourne Tennis Club quotes:- "On behalf of Ashbourne Tennis Club I would like to thank PMW Property for their generous sponsorship for our club this year.  This donation will support the continued development of our local club which has been a lifeline to the community over the past year."