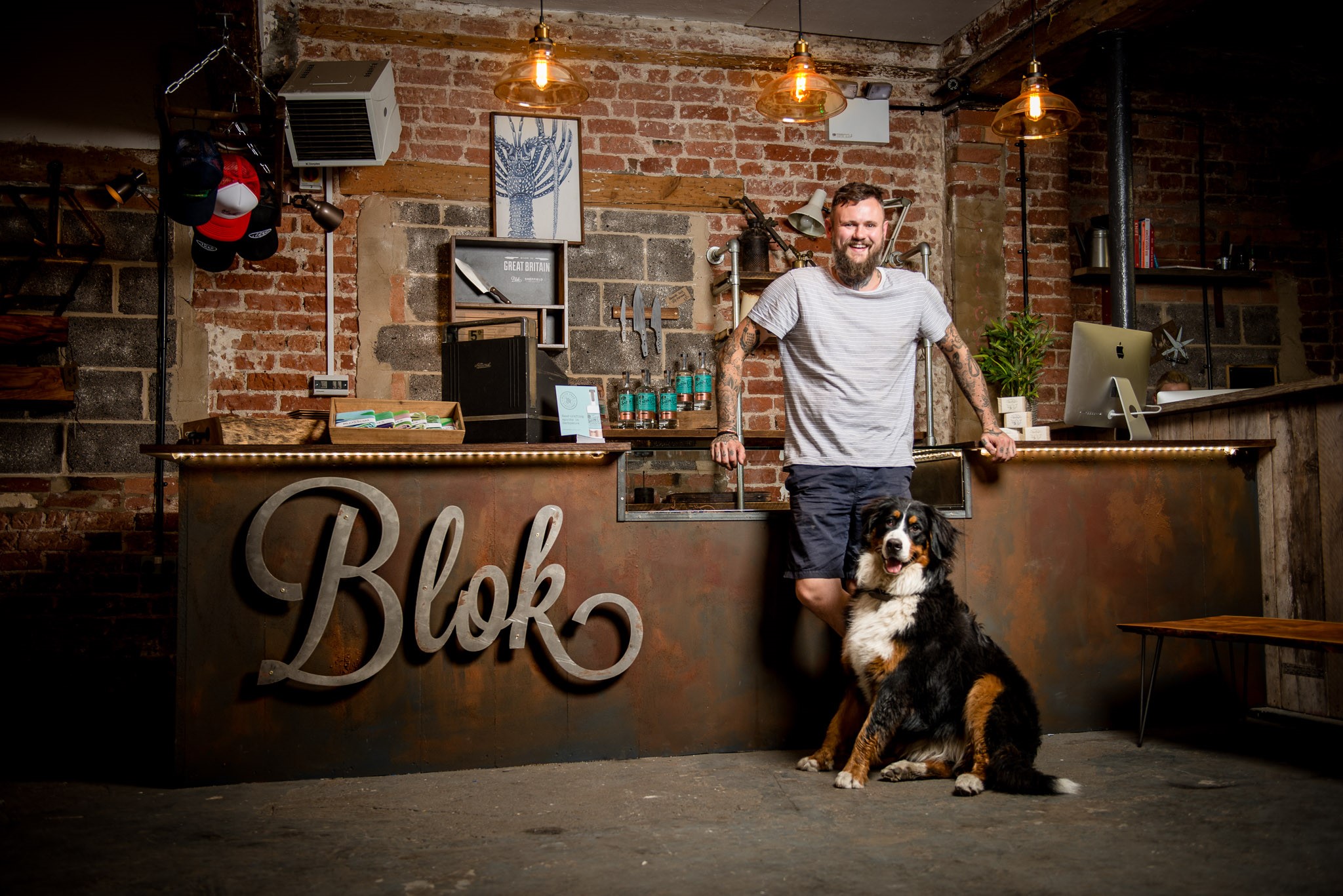 PMW Property welcomes Blok Knives to Little Eaton
---
Another successful deal for us at PMW Property. Local company Blok Knives has moved into Unit 3B Old Hall Mills Business Park, at Little Eaton.
Blok Knives is a growing business manufacturing knives for the catering industry and with additional orders have recruited more staff to service the increase in business.  At PMW Property we have delivered the perfect solution for the Company with Unit 3B, Little Eaton.  This is a 1,500 square foot Warehouse with a mezzanine floor to maximise the space.  Little Eaton Estate is close to A38 in Derby and has allocated car parking on site.
Benjamin Edmonds, founder of Blok Knives said "I started making knives in my cellar at home over 6 years ago… and I now have a creative team who manufacture 25 specialist knives each week and this additional space that PMW Property have offered will allow for further business development."
Victoria Wrigley, of PMW Property commented "We are delighted to be able to assist Blok Knives with their expansion programme and proud to work with innovative designers in this niche market.  Our Unit offers the opportunity for the Company to create a bespoke design and manufacture area for their product."
PMW Property wish Blok Knives every success for their future and look forward to working with them.