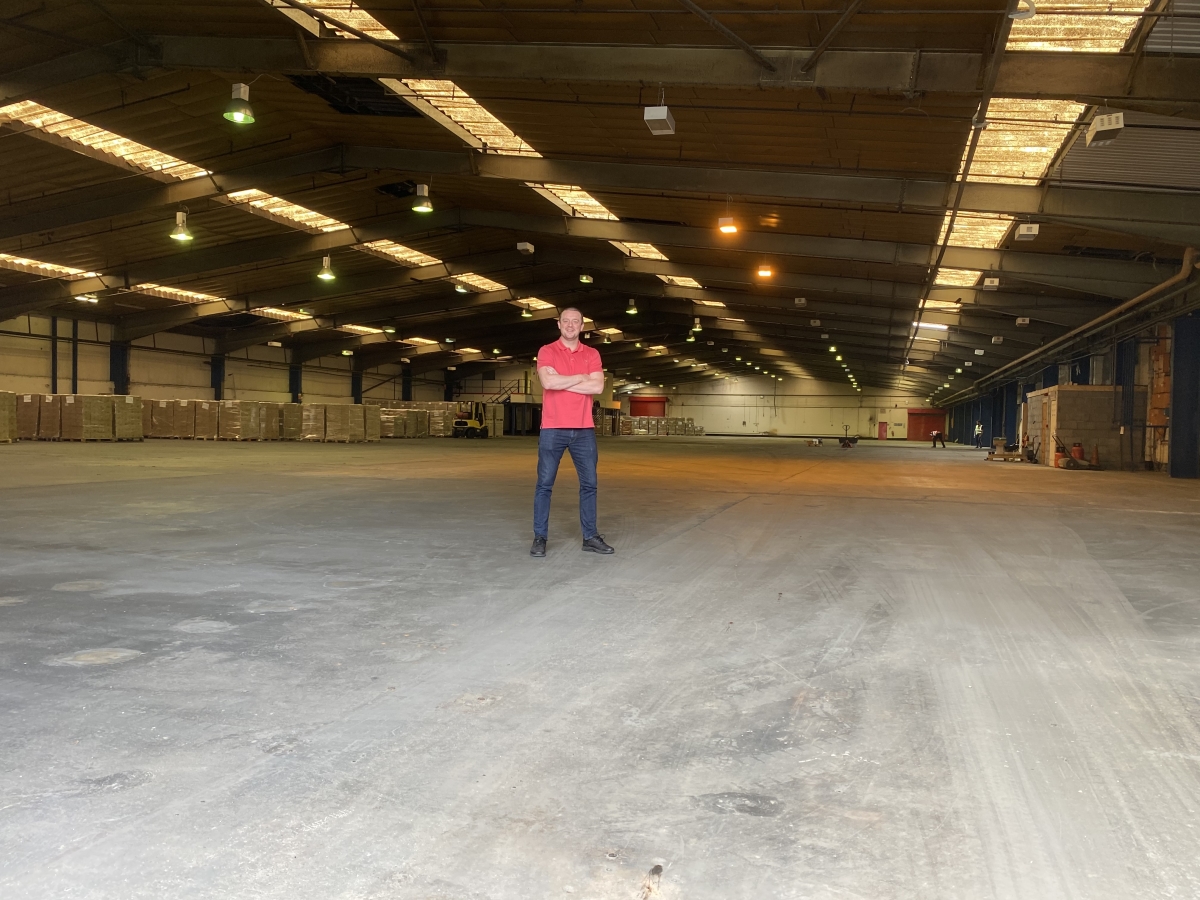 PMW PROPERTY WELCOMES AMELIA KNIGHT 
PMW Property is delighted to welcome Mark Salmon and his team from Amelia Knight to Unit 5 on the popular Old Whieldon Road at Stoke. Unit 5 measures 46,143 sq.ft which provides the ideal solution for Amelia Knight to expand their family run business and concentrate on future growth.
Victoria Wrigley of PMW Property has been overseeing the deal along with Tom Johnson from Mounsey Surveyors. The spectacular 122,000 sq.ft site is now fully occupied with many long standing tenants in occupation.
Victoria Wrigley of PMW Property quotes "We have worked closely with Mark and the team at Amelia Knight to deal with their requirements and to enable them quick access to help with the expansion. As a family run business ourselves, we work in close partnership with all of our tenants to deal with their requirements and to help their businesses where possible. I wish Mark, David and the team every success in the building and look forward to working with them in the future".
Mark Salmon of Amelia Knight quotes "The warehouse space provides the operational room we need to facilitate the next phase of our growth.  I am extremely grateful to Victoria for responding so quickly and making it happen.  Amelia Knight have continued to invest in our UK operation despite the recent challenges around Covid 19.  It's a pleasure for me to lead the excellent Amelia Knight team and our continued investment in UK manufacturing."
Tom Johnson of Mounsey Surveyors quotes "Despite challenging economic conditions, we have seen the number of enquiries for industrial/warehouse accommodation return to pre-lockdown levels which is very encouraging. PMW have again demonstrated a pro-active approach to securing the letting of this unit, particularly by enabling occupation in very tight timescales in line with Amelia Knight's requirements".
Amelia Knight is a Manchester based family run business specialising in beauty solutions that supply influential brands and retailers worldwide. The team has plenty of exciting plans for the unit and we look forward to working with them on this.
Wishing Amelia Knight every success for the future.