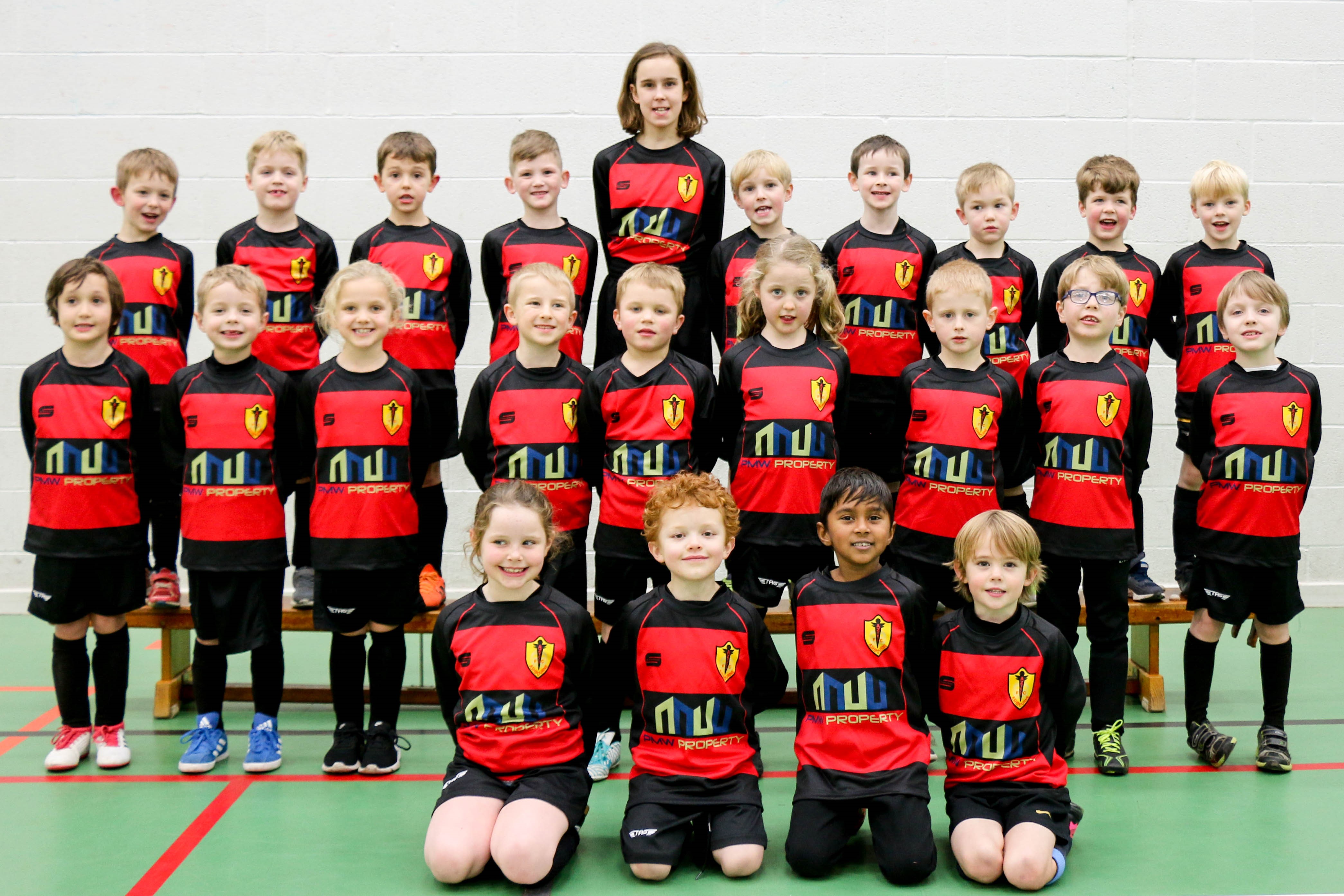 SPONSORSHIP FOR LOCAL FOOTBALL CLUB
PMW Property are proud to work with Ashbourne Aztecs Junior Football Club, in particular with the club's under 7s team, who are currently playing in their first full season for the club. PMW Property have provided funding for the players football kit. Ashbourne Aztecs Junior Football Club are a FA Charter Standard Community Club based in Ashbourne, Derbyshire, with over 250 members. They have teams in all age groups from under 7s up to under 18s, playing in the Derby Junior Football League, Burton Junior Football League, Derby City Football League and the Derbyshire Girls & Ladies League.
Ashbourne Aztecs quote – "The club places an emphasis on creating an inclusive, fun and positive learning environment for players to develop within. As well as the obvious practical need for kits to play in, the players take real pride in having their own shirts. The boys and girls come from a number of different schools in Ashbourne and the surrounding areas and have been playing together for just over a year, in which time as well as developing as football players, they've formed new friendships and developed a great sense of camaraderie and sportsmanship. The team is run by volunteers, and is reliant on sponsorship's from local businesses to provide kits for matches and training, so the sponsorship provided really does make a huge difference. We are extremely grateful for the generous funding from PMW Property for this years under 7s team. The kit has made a huge impact and we can't thank PMW Property enough."
PMW Property would like to wish Ashbourne Aztces all the success for their future.