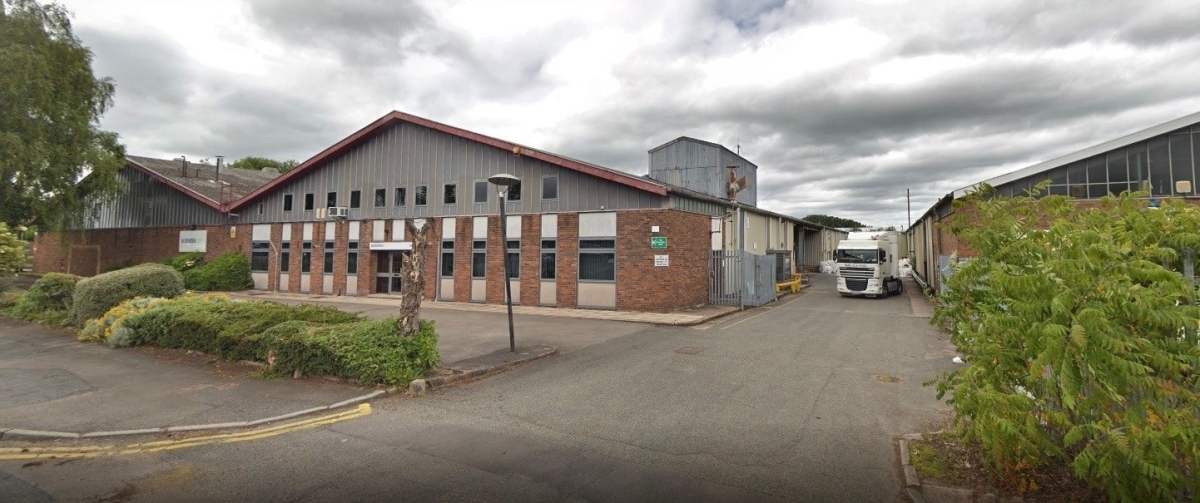 PMW PROPERTY EXPAND OUT TO VERULAM ROAD IN STAFFORD
PMW Property has recently acquired industrial premises of 106,000 sq. ft. on Verulam Road in Stafford, which were constructed in the early 1970s.
The property comprises of two separate and detached steel portal frame industrial buildings, one of which has a long standing tenant in occupation.  The site consists of a larger two bay unit to the west of the site and one predominantly single bay unit to the east, which is occupied by the long-standing tenant Metal Beds Limited.
Matthew Wrigley of PMW Property has been overseeing a large list of refurbishment works, which are coming along quickly and efficiently.
Matthew quotes "All refurbishment works are well underway with many contractors on site working hard to complete these as soon as possible so that we can put the property to the market. Some of the major refurbishments are re-roofing and re-cladding of the vacant unit. We have been working closely with contractors to deal with the works and to ensure they get completed in the timescale that has been set for the project. We are pleased with how far the works have come along and I am looking forward to seeing what feedback we receive for the vacant unit of just under 60,000 sq. ft. after the major refurbishments".
For all enquiries in relation to the unit becoming available after the major refurbishments, please contact PMW Property on (01335) 348145 or email matthew@pmwproperty.com.