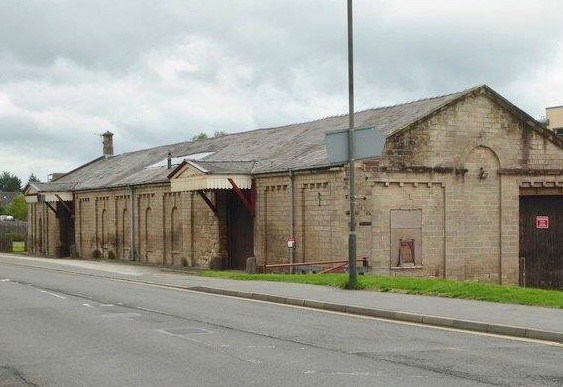 RAILWAY HOUSE – END OF AN ERA FOR PMW PROPERTY
---
After thirty years of where it all started for PMW Property, we are delighted to announce the sale of Railway House, Clifton Road, Ashbourne to local business, Peaktipis.
Peaktipis approached us to see if we would consider selling the Grade II listed building, which we were reluctant to do as it had been in the family for many years but eventually we decided to complete a deal with them.
We wish Peaktipis success in their new venture and look forward to working with them in the future.
Railway House is situated just off the A515 road through Ashbourne and is within a short walk of the retail and commercial centre of the town.