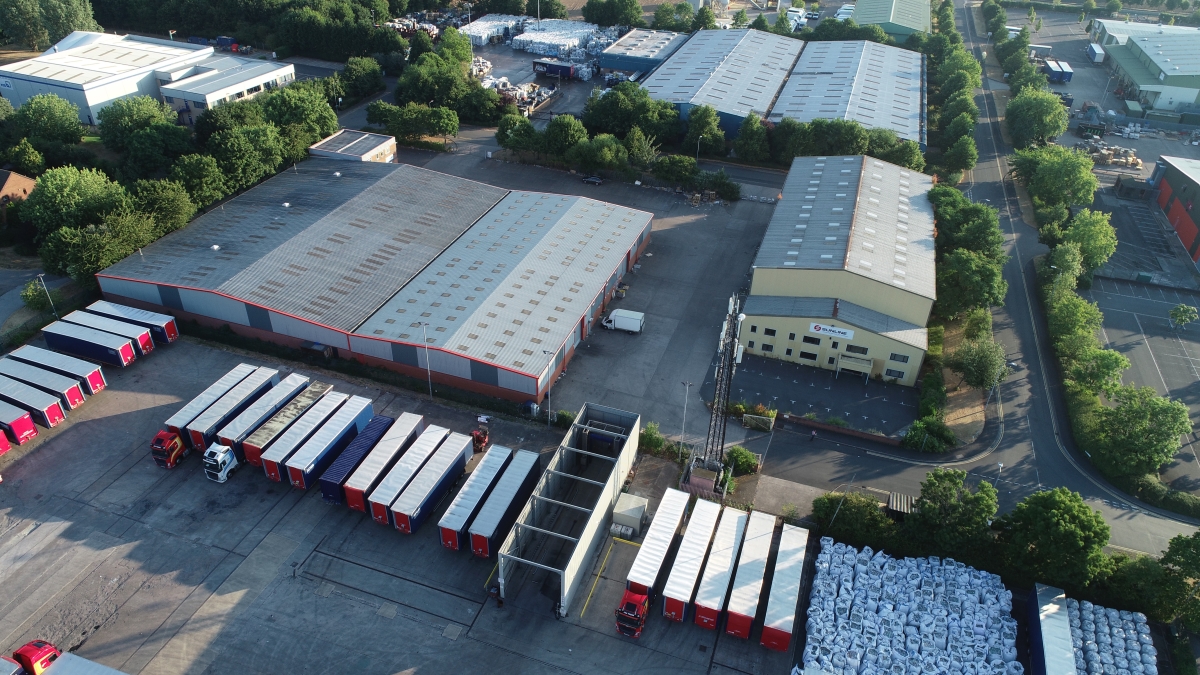 PMW PROPERTY WELCOMES MOMENTUM INSTORE
PMW Property welcomes a new commercial tenant, Momentum Instore to their premises on Cotton Way and Weldon Road in Loughborough. Momentum Instore has taken on occupation of the site by signing up to a long term lease for the two combined units of 37,500 ft².
This deal has been agreed by Matthew Wrigley of PMW Property along with Alex Reid of Mather Jamie to allow Momentum Instore early access. Momentum work hand in hand with the nation's largest retailers and brands to deliver seamless instore marketing campaigns and have done so for the last 45 years.
The premises provide Momentum Instore the opportunity to expand their business and concentrate on the future growth of their business.
Matthew Wrigley of PMW Property quotes "We are pleased to have reached full occupancy at our 53,500 ft² site in Loughborough. We look forward to working with Momentum Instore and wish them every success for the future".