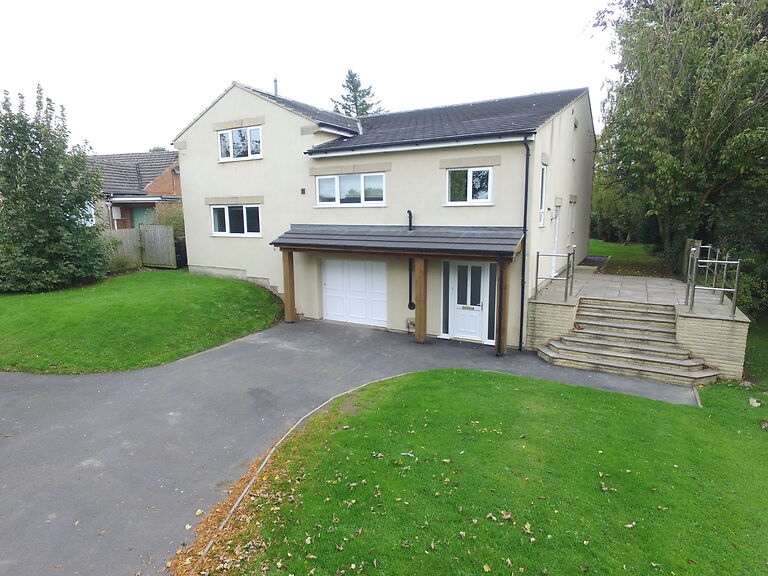 DREAM HOME PURCHASED FOR LONG STANDING TENANTS
PMW Property is pleased to announce that we have recently sold one of our residential houses, Paxenos. The high-quality residence is set at the edge of the Peak District in a charming little village called Bradley. The property started life as a normal size family home but over the years PMW has enlarged the property to make it a delightful spacious six bedroomed home with large grounds.
The sitting tenant who has lived in the property for a few years, liked the house so much that they wanted to live in it forever and so asked if we would be amenable to letting them purchase Paxenos and to their delight we agreed and so the wheels were set in motion.
Victoria Wrigley quotes:- "The sale of Paxenos went through very smoothly and I wish the purchases a long and happy life in their dream home at Paxenos"