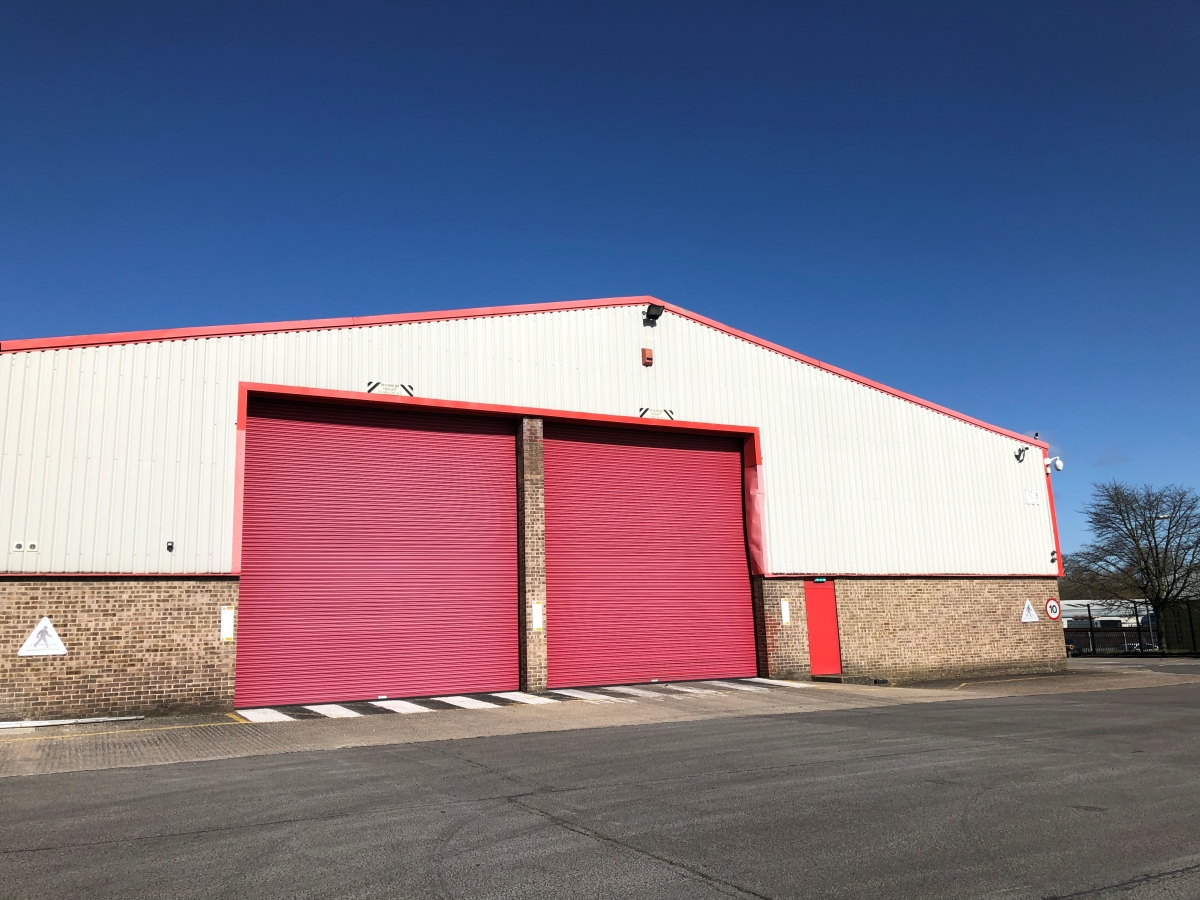 PMW PROPERTY WELCOMES NEW TENANTS J&E GROUP LTD
Matthew Wrigley at PMW Property is pleased to have completed on the long-term letting of Unit 3 West Way at Cotes Park Industrial Estate, Somercotes to J & E Group Ltd. Unit 3 West Way will be used for distribution of products and is ideal for their team, offering an excellent location for the distribution facility.  
Matthew quotes: – "Despite the difficult and unprecedented times in the world currently, it is good to have some positive news and to see the expansion of companies. I am delighted to have been able to assist J & E Group with their requirements and pleased I could accommodate their need for additional space. It has been a pleasure to work with Malcolm and the team and I look forward to working with them in the future"  
Dorothy Nicol, Director of J&E Group quotes: – "J & E Group are delighted to have found the ideal premises in such a great location to further the expansion plans for the business. We have been delighted with the assistance and professionalism of Matthew and the team at PMW Property"
PMW Property wish J&E Group every success for their future at West Way.