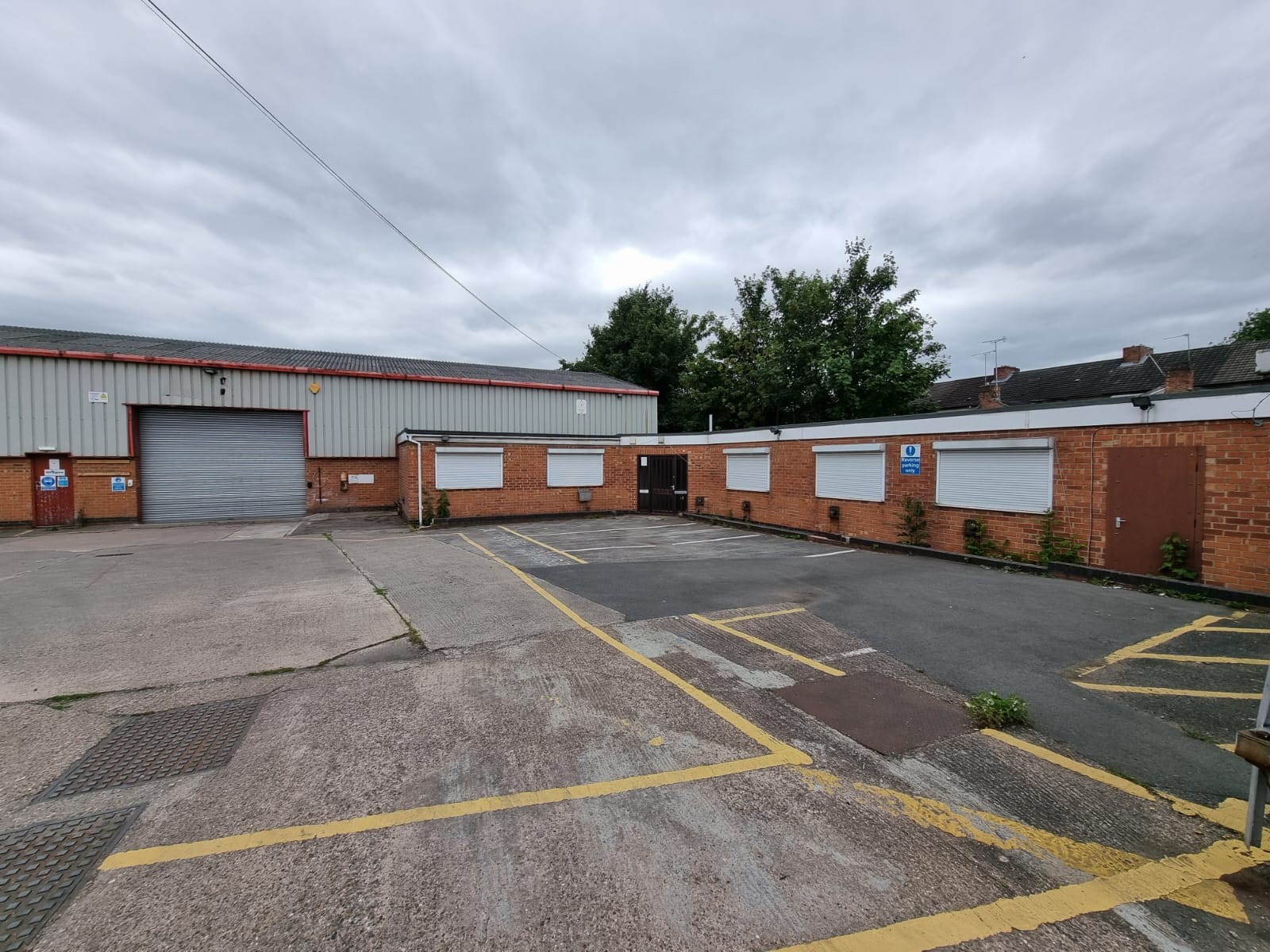 WELCOMING NEW LONG LEASE TENANTS TO WATSON STREET, BURTON
It is with great pleasure that we announce the new addition to our portfolio. We have acquired premises at 11 Watson Street, Burton on Trent and have been able to complete on a long-term lease with the fabulous firm, AE43 Ltd.
Our new tenant, AE43 Ltd, will be using the building for warehouse purposes. The company headed by Adrees Ellahi, has been very easy to work with during the negotiation stage and we hope to continue a long and happy working relationship with the workforce.
The premises comprise of a total of 20,991 sq. ft. divided into two bays with a large tarmac yard to the front, side and rear with a secure gate and fencing, a single storey office and an amenity building.
We have also come to an agreement with the owners of nearby Wyndham House, that they can utilise six parking spaces on the site.
Watson Street is in a great location, within the town centre of Burton opposite a Tesco store and within walking distance of Coopers Square shopping centre. The A38 Branston Interchange and Centrum Business Park is approximately two miles to the south.
We wish AE43 Ltd all the luck in the future of working together with PMW Property.