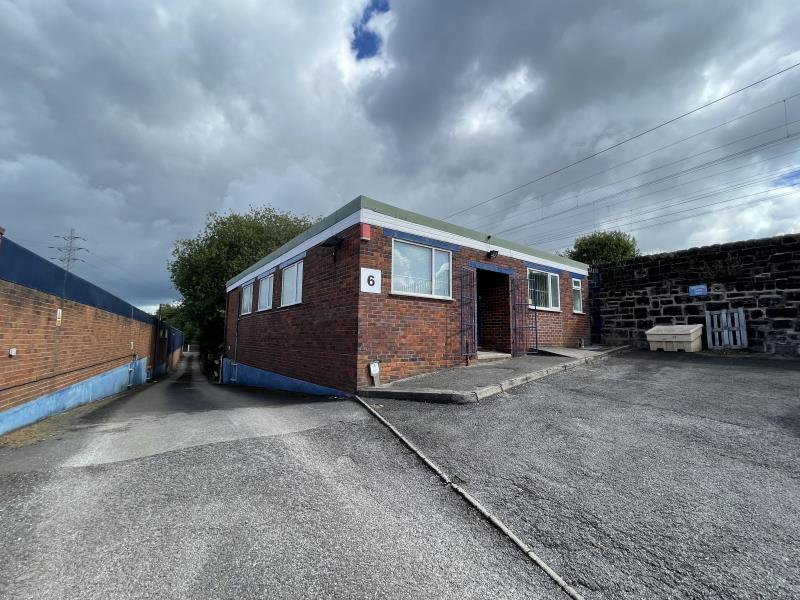 NACCC ACCREDITED KINDRE RELOCATE
PMW Property would like to welcome our new tenant, Kindre, to our site at Old Whieldon Road in Stoke on Trent. Kindre has taken a long lease on Unit 6 Old Whieldon Road, which is set amongst a large mix of offices and units all owned by PMW Property, the unit comprises of 1,251 sq ft. The site is near to the M6 thereby leading to the major cities of Birmingham and Manchester so a perfect location for Kindre.
Kindre is a child contact centre offering supervised and supported contact. The centre is NACCC accredited. Support is given to adults going through the court process to have access to young people. Referrals are received from the Family courts, solicitors, Cafcass, local authority and individuals can also self-refer. Our unit is going to be turned into a safe, homely, welcoming and warming environment, where children will be happy to be with their parents and family members but will be supervised as well.
Donna Savigar, Service Manager for Kindre quotes: "We have been very impressed with the lease process with Victoria Wrigley of PMW Property. Victoria has been very fair with the terms and open to a mutually, satisfactory negotiation, which has been a smooth process. Victoria is always available with any queries we may have and is prompt in reaching resolution. The site runs smoothly, and I am confident that our business will be happy and settled here."
At PMW Property, we think this is a very worthy and much needed project and we wish Kindre all the best for their future and hope that they will enjoy working with all of us here at PMW.