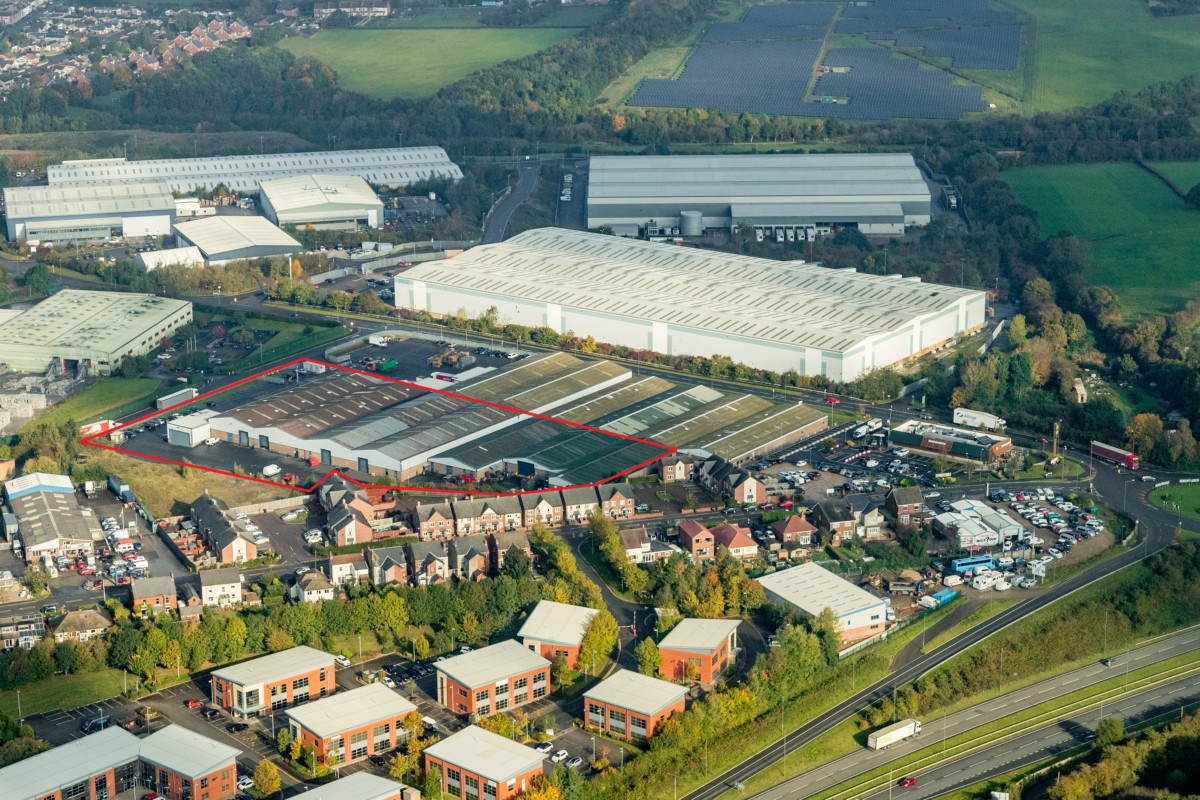 LARGE EXPANSION FOR WHITEMEADOW FURNITURE
PMW Property are pleased to welcome Peter Garnett and the team at Whitemeadow Furniture based in Sutton in Ashfield to their new premises. Whitemeadow have taken occupation of our industrial units just under 80,000 sq.ft on Berristow Lane, off Junction 29 of the M1 to consolidate and expand their operations which is wonderful news to report at these odd and challenging times. This expansion enables Peter and the team to fulfil their Christmas orders and in the new year they are hoping to take on occupation of all units to move their entire operation. Even more pleasing is the fact that we have helped a locally based company expand and relocate and we are sure in their new base that Whitemeadow Furniture will thrive. We are absolutely delighted that not only have we very quickly secured a new long term tenant for this space, but at a time when some developers are talking about all of the "doom and gloom" in the market we are still finding a good level of interest in the properties we have, particularly in the industrial and distribution sectors. Thanks again to FHP and Tim Gilbertson for their efforts as always and we are sure we will have further deals to announce in the region in the very near future.
Operations Director at Whitemeadow Furniture, Peter Garnett, commented: – "We currently find ourselves in the enviable position of a very healthy order book, which has led us to look for additional manufacturing space in the local area. We were delighted to discover additional space so close to our existing manufacturing units, which will not only enable us to fulfil our pre-Christmas order book on time for our customers, but it will also allow us to review our current sites and if necessary, consolidate existing sites in 2021."
Tim Gilbertson of FHP Property Consultants quotes: –
"Not only did this deal see a major disposal of space in the region, but it was also completed very quickly with the new tenants moving in the day after the old tenants moved out and that in itself is cause for celebration, but does show the lack of good quality space in all sectors of the industrial and distribution market."
Wishing Whitemeadow Furniture every success for the future.