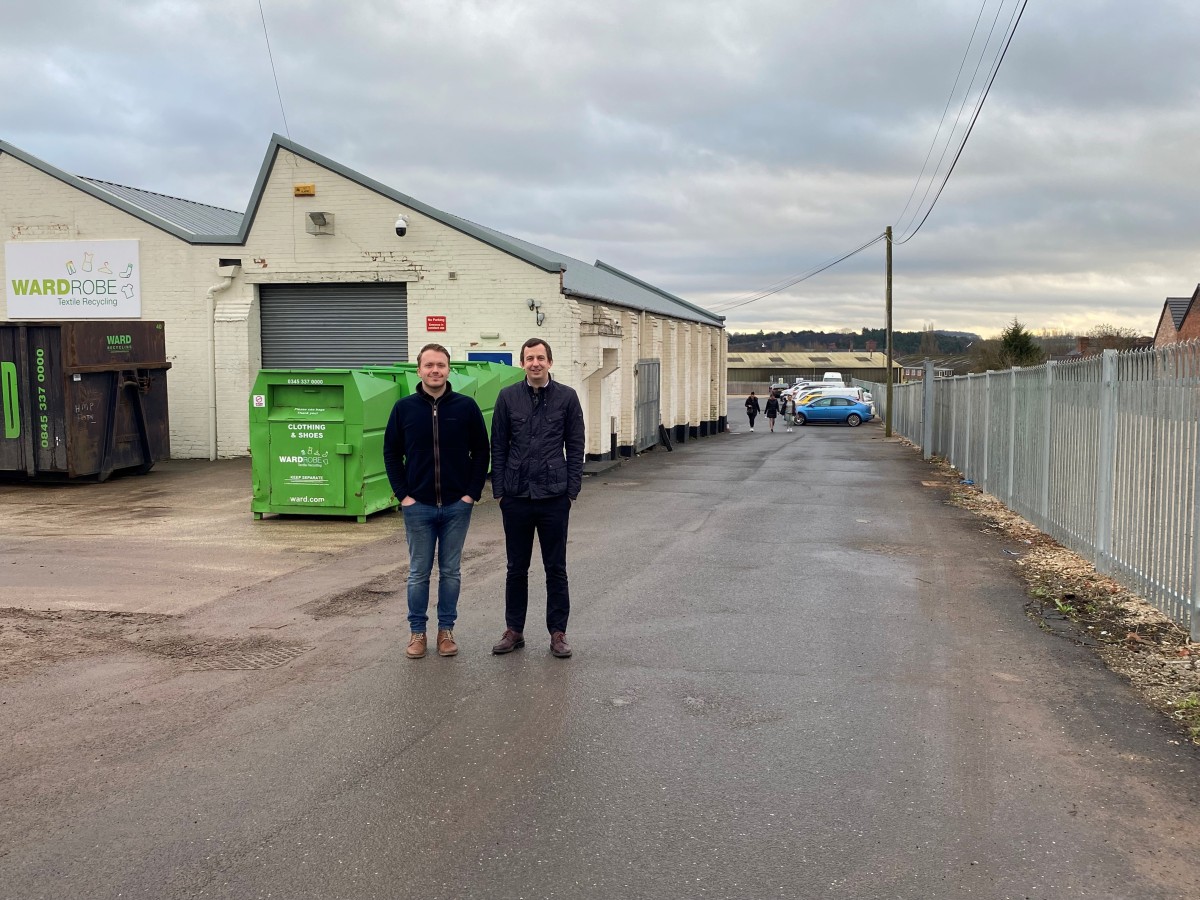 OFF MARKET DEAL COMPLETED IN ILKESTON
PMW Property is pleased to announce that it has now completed on the purchase of The Booths Industrial Estate, situated on Awsworth Road on the northeast side of Ilkeston. We believe the site will bring a lot of interest once developed and we are pleased to be adding this to our ever-expanding portfolio. The site sits on 4.5 acres with 34,000ft² of industrial premises that are already let to various tenants and then a remaining 2.5 acres of hard standing land that we are now looking to find an occupier for.
Matthew Wrigley from PMW Property commented "I am excited we have now completed on this new multi let investment site in the heart of Ilkeston. It is a site I was made aware of a few months ago and after some thinking I felt it was a site that would sit well in the PMW Property portfolio. There are a number of tenants that all specialise in different sectors, and we are looking forward to meeting them all and getting to know them and their businesses. The parcel of land that sits empty on the site currently we are hoping to rent as a hard standing yard as these seem to be coming harder and harder for people to find at the moment. This is another site we have a scope of works to undertake and adds to the ever-growing list of projects we have for what should hopefully be an exciting 2022 for PMW Property".
For further information please contact PMW Property on 01335 348145 or email info@pmwproperty.com