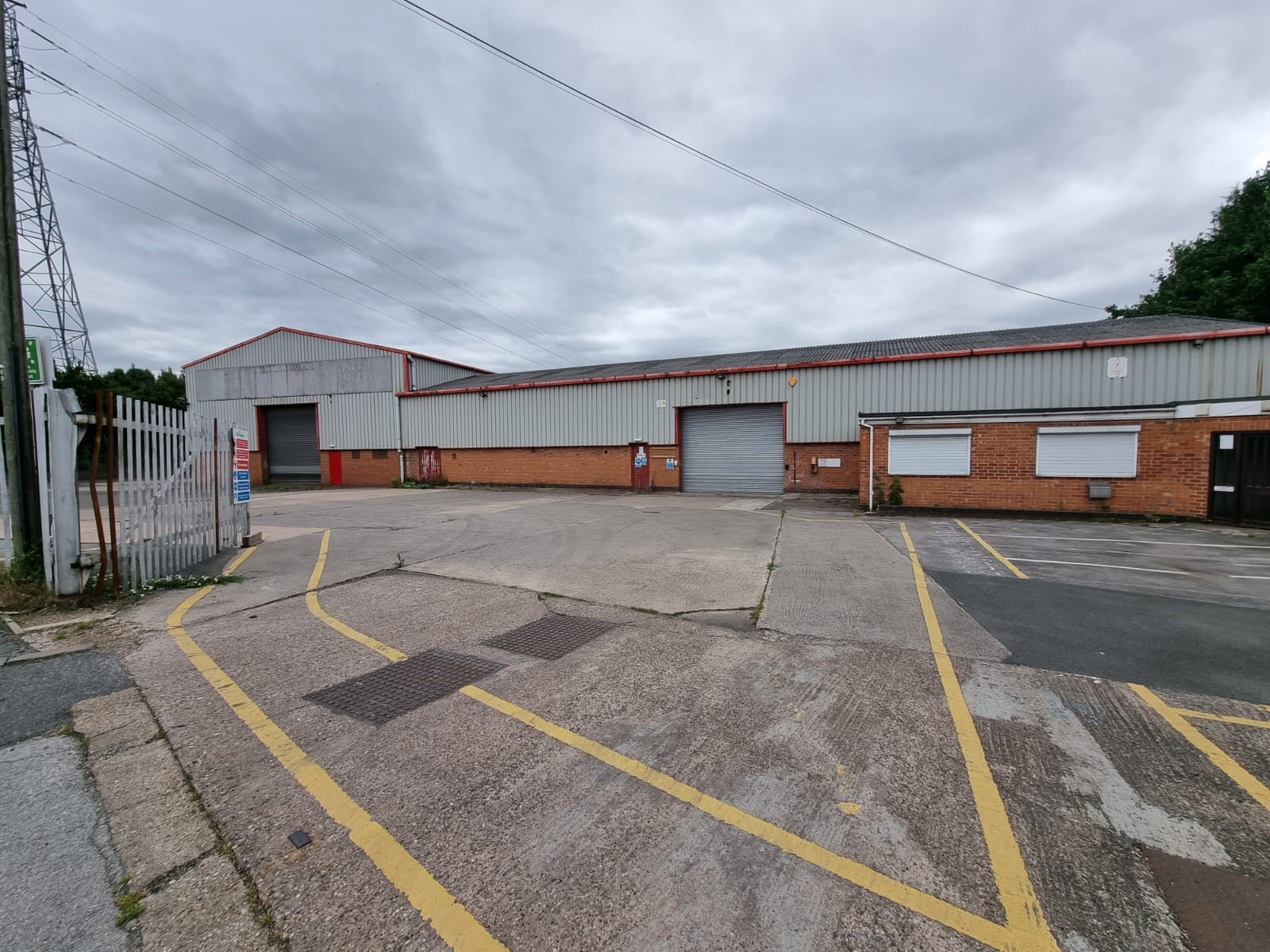 WATSON STREET AVAILABLE TO RENT IN EXCELLENT LOCATION
A new commercial property has recently been added to the PMW Property portfolio situated on Watson Street, Burton on Trent. The site consists of manufacturing and storage premises comprising of  a 20,991 sq.ft single storey office and a large warehouse space which is divided into two bays. The site area is 1.15 acres with maximum eaves height of 5m. There is a travelling crane rail to both bays, with a capacity of 2,000kg to one bay and 3,000kg to the other. Refurbishment works have been started on the premises to undertake modernisation.
The unit is in an ideal location in Burton on Trent, which is a large industrial town with many convenient road links. 11 Watson Street is located within the town centre opposite a Tesco food store and within walking distance of the main shopping centre. Available to rent with immediate effect at £95,000 PA.  For further details and to arrange a viewing please contact us.
______________________________________________________________________________________________________________
FOR FURTHER INFORMATION OR TO ARRANGE A VIEWING PLEASE CONTACT US AT PMW PROPERTY ON (01335) 348145