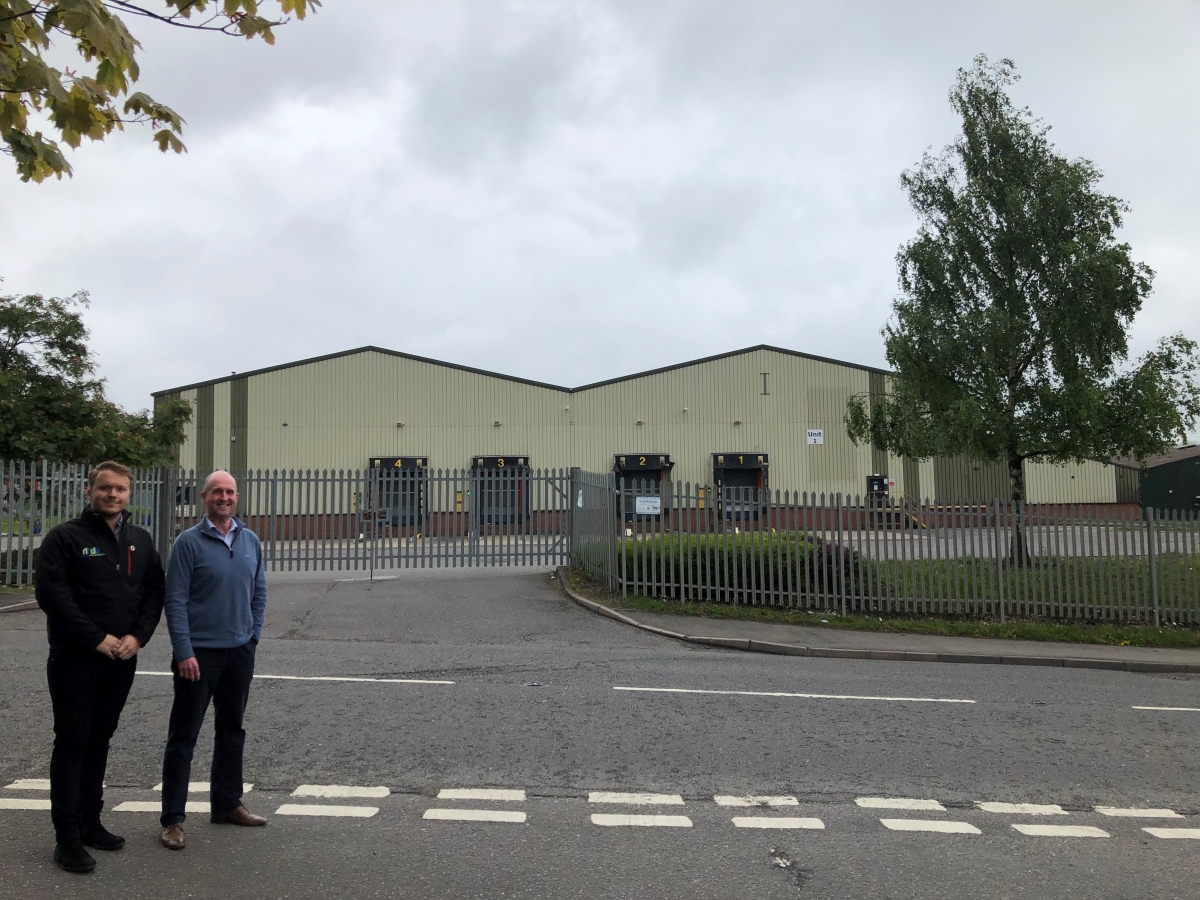 PMW Property has another success with their site at Bramble Way, Cotes Park Industrial Estate, Somercotes.
This prestigious site located off the A38 at Junction 28 of the M1 has been sold to a large local company to enable further expansion to their business.
Heading up the deal on this large, prime site with 72,000 square foot of space has been Matthew Wrigley, Commercial Property Manager of PMW Property.  Matthew has a string of successful deals under his belt this year, showing the intuitive knowledge he has developed of the property market and the positioning of PMW Property in the property sector.  This transaction has led to further interest from within the market place for warehouse and industrial units.
Matthew Wrigley and Tim Gilbertson, Director of FHP worked together on this deal and their strong cohesion led to a smooth transition for all parties concerned.
Matthew Wrigley says 'Cotes Park Industrial Estate is an area that we have been very active in for over 10 years now. Working alongside Tim and the rest of the team at FHP I'd like to think we have become the "go to pairing" for occupiers when looking to find new stock or dispose of existing. The deal that we have just done on Bramble Way has ticked many boxes for all parties involved and allows us all to drive our businesses forward in a positive way.'
Tim Gilbertson commented: "It is pleasing to see the ongoing success and progression of PMW Property and I am delighted to play a part in their further growth and looking forward to the next deal!"